Concord Turnpike Convenience Center Scale Update Underway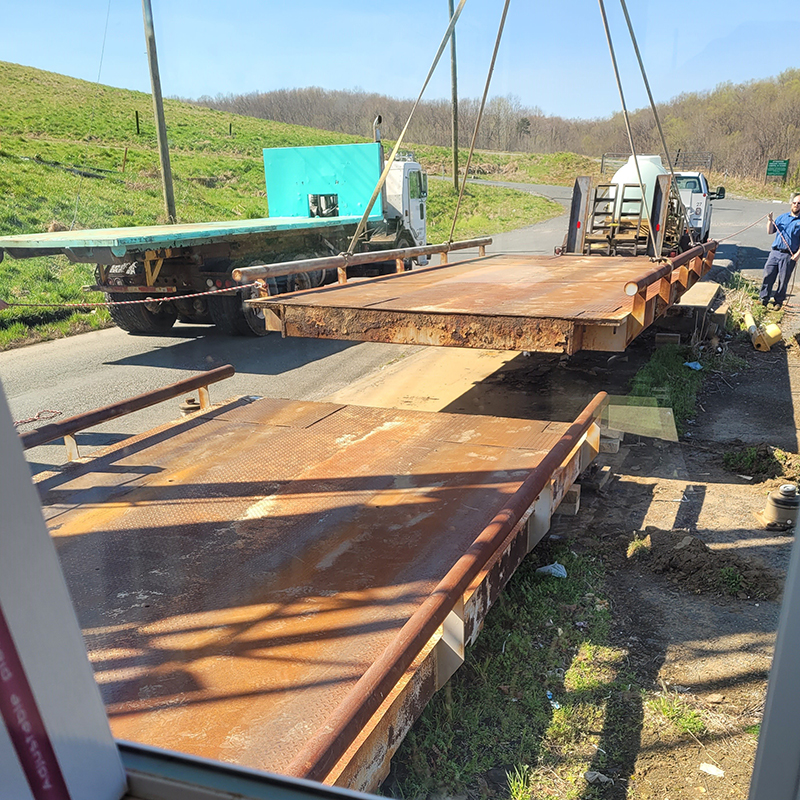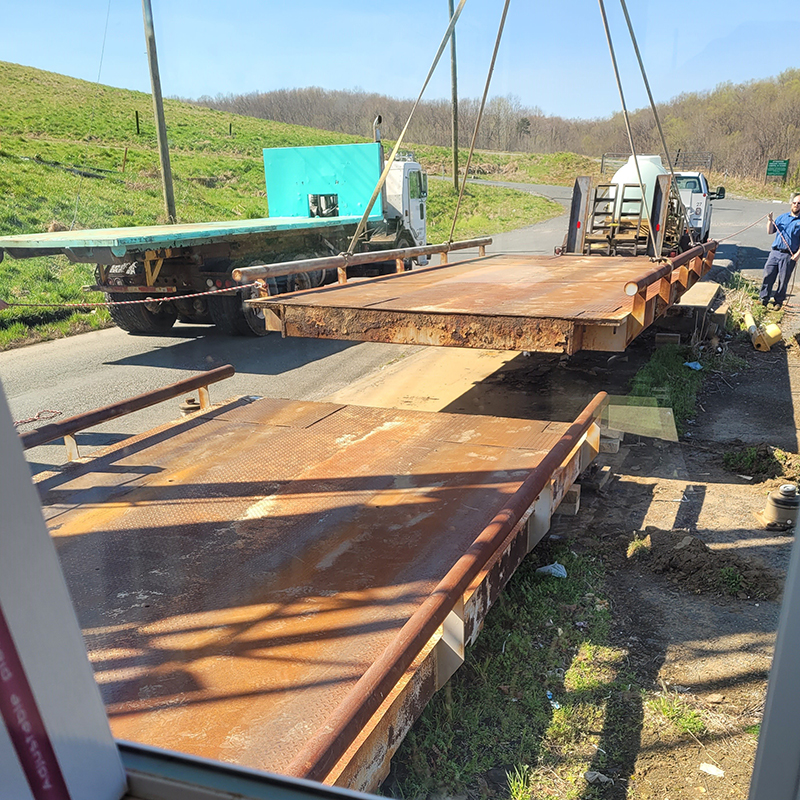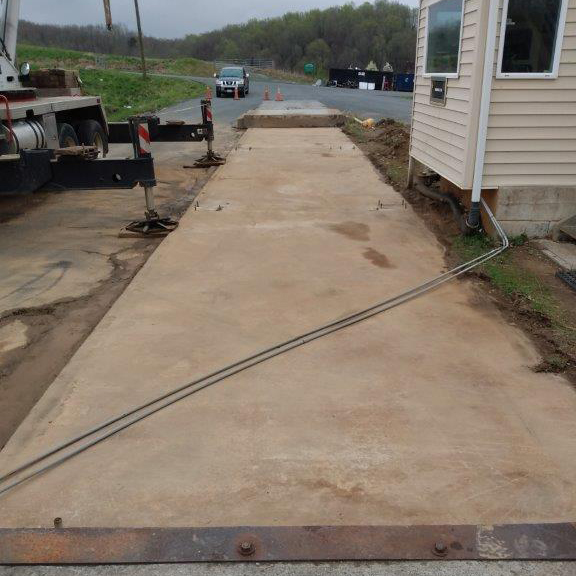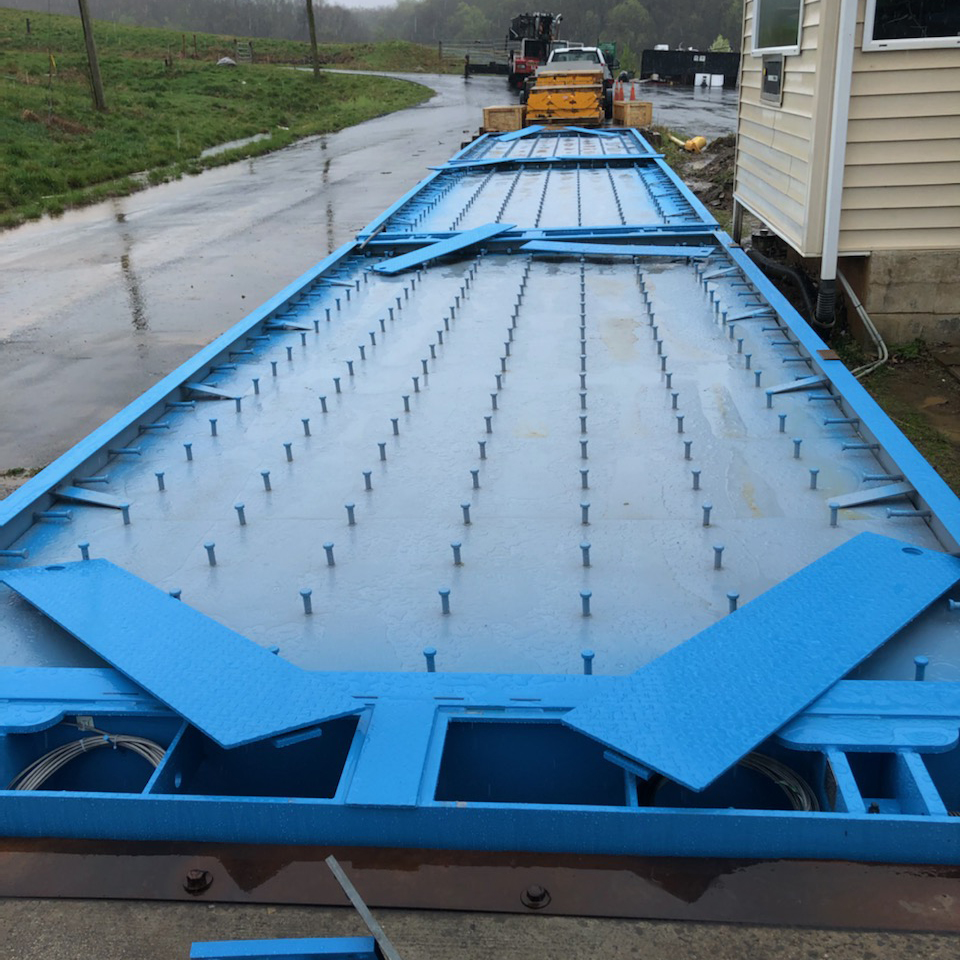 The Region 2000 Services Authority and the City of Lynchburg are in the process of replacing the scales at the Concord Turnpike Convenience Center. The current scales have been in service since 1993 and has undergone many repairs in its lifetime. The scales are being replaced with The Weigh-Tronix SteelBridge XT Series steel deck is an outstanding truck scale design that incorporates the most advanced engineering and production technology to produce the highest quality truck weighing system in the marketplace.
The construction to replace both scales began on March 29 and will continue for approximately a month. Staff are asking for citizen cooperation and patience during the process so to ensure the most efficient update and are thankful for the support that has been received thusfar.